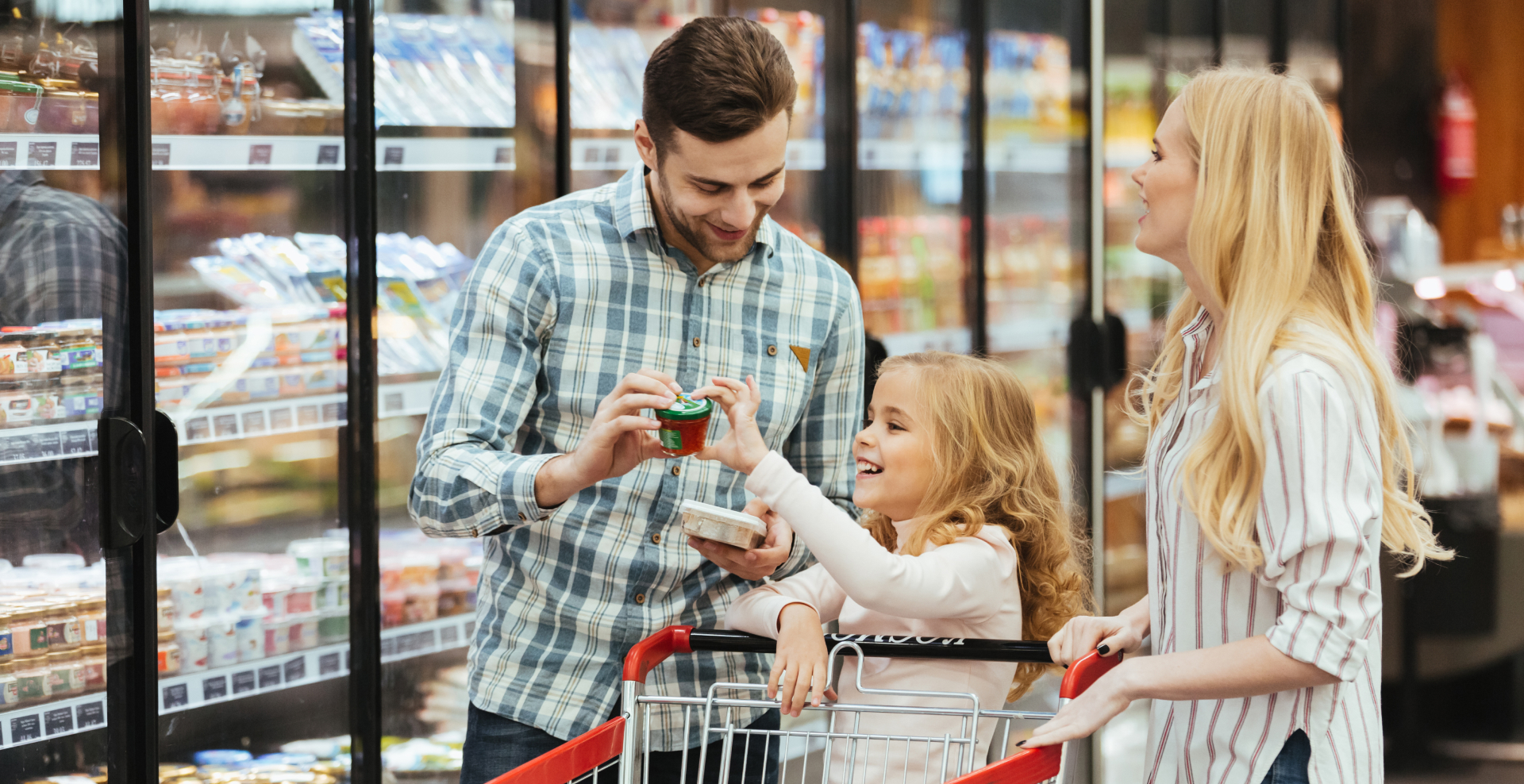 We help companies launch new brands and win people's hearts
We produce canned vegetables for the largest companies and retail chains of the Russian Federation and the CIS countries.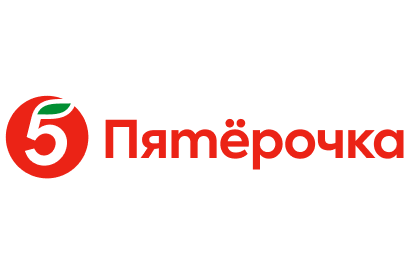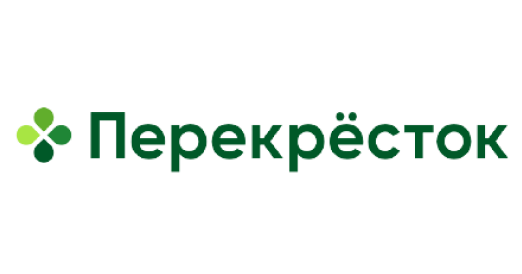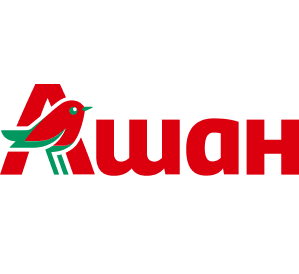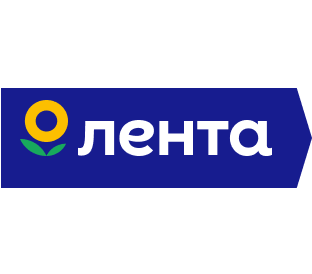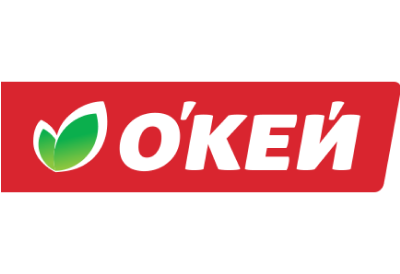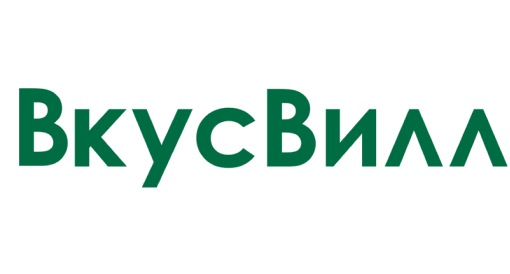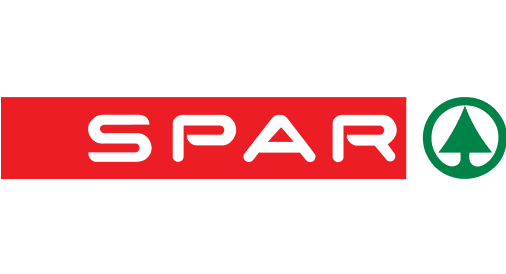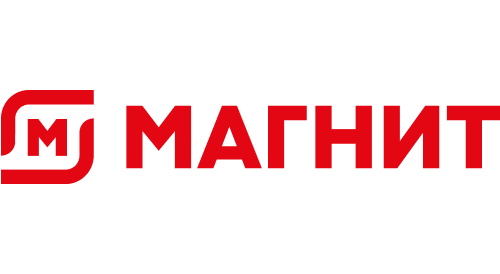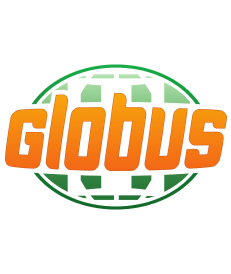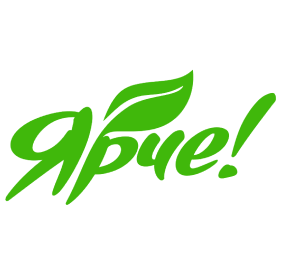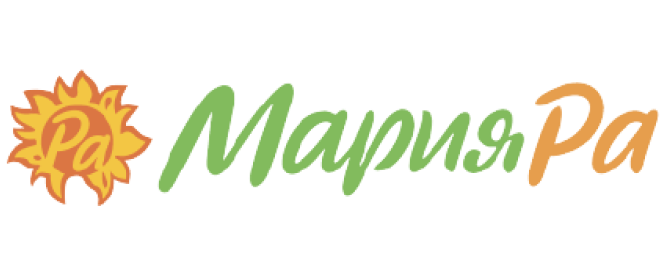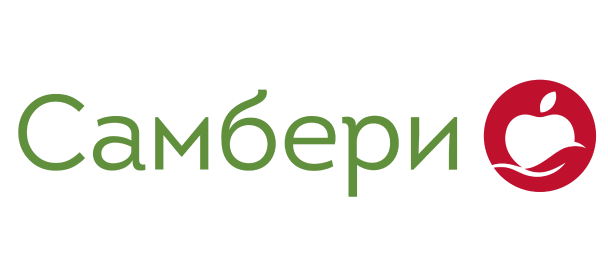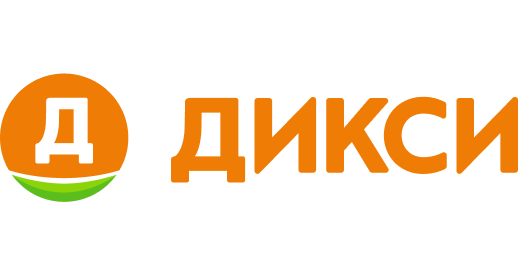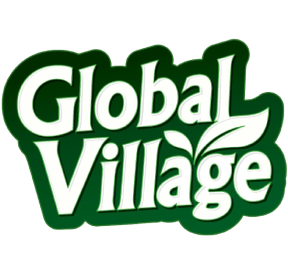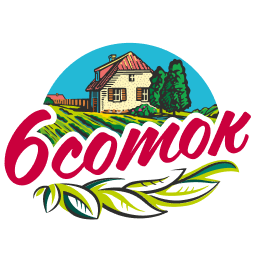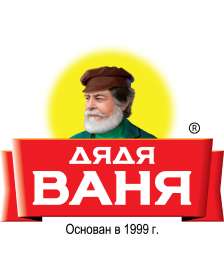 Technological production - from the field to the can
Belgorod Canning Plant is one of the leaders in the cultivation and canning of vegetables in Russia.
We work in a full-cycle production format: we select seeds that are ideally suited to the conditions of the growing region and purchase them from market leaders, grow crops on our own land in an ecologically clean area of Russia and produce canned food with multi-stage quality control on advanced equipment.
Thanks to this, we guarantee consistent high quality and production volume all year round for each client.
Discover our process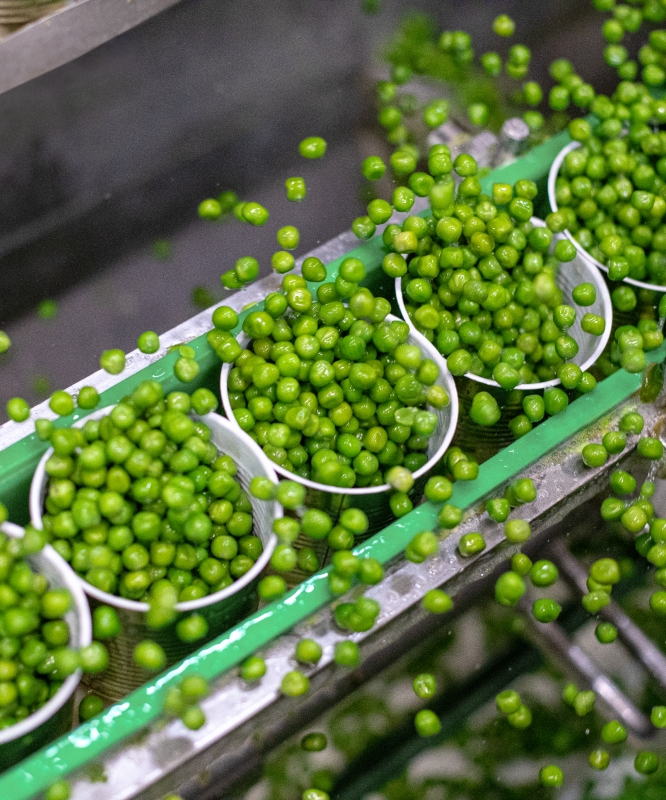 We help to create brands that appeal to consumers
We are ready to provide stable supplies of canned corn, peas, beans and other vegetables under your trademark.
Your brand will definitely find its buyer, and the products will become the most desired treat on his table