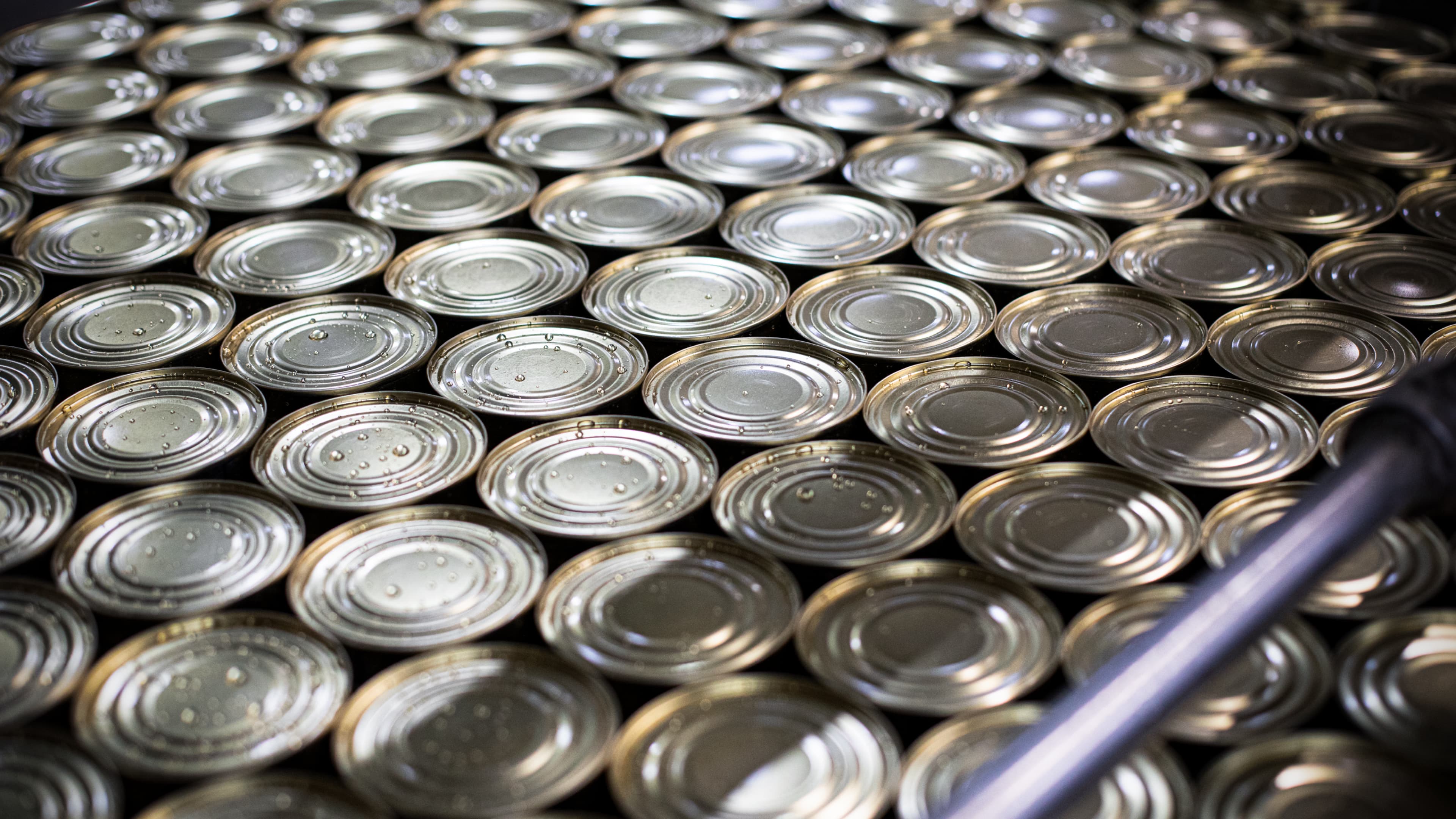 About the company
Back in 2008, we knew that we were creating an enterprise that would become one of the leaders in growing and preserving vegetables in Russia.
History
Year 2008
«The first step has been made!» we said this year and embarked on an journey that is going on to this day.
Production capacity – 20 million cans.
Year 2012
We got our own lands and began to actively develop them. We modernized vegetable processing plant.
We use hose reel irrigation systems.
Cultivated area –
300 hectares
.
Production capacity – 40 million cans.
Year 2016
We have made a big step forward in agronomy and land amelioration. We have launched additional lines for processing and peeling vegetables.
We've got our own pond.
Replaced half of the irrigation systems with central-pivot ones.
Production capacity – 70 million cans.
Cultivated area –
1,200 hectares
.
Year 2019
We have become one of the largest canning factories in Russia
We have replaced all irrigation systems with central-pivot ones.
Production capacity – 120 million cans.
We have doubled the capacity of sterilization and sealing equipment.
Cultivated area –
3,000 hectares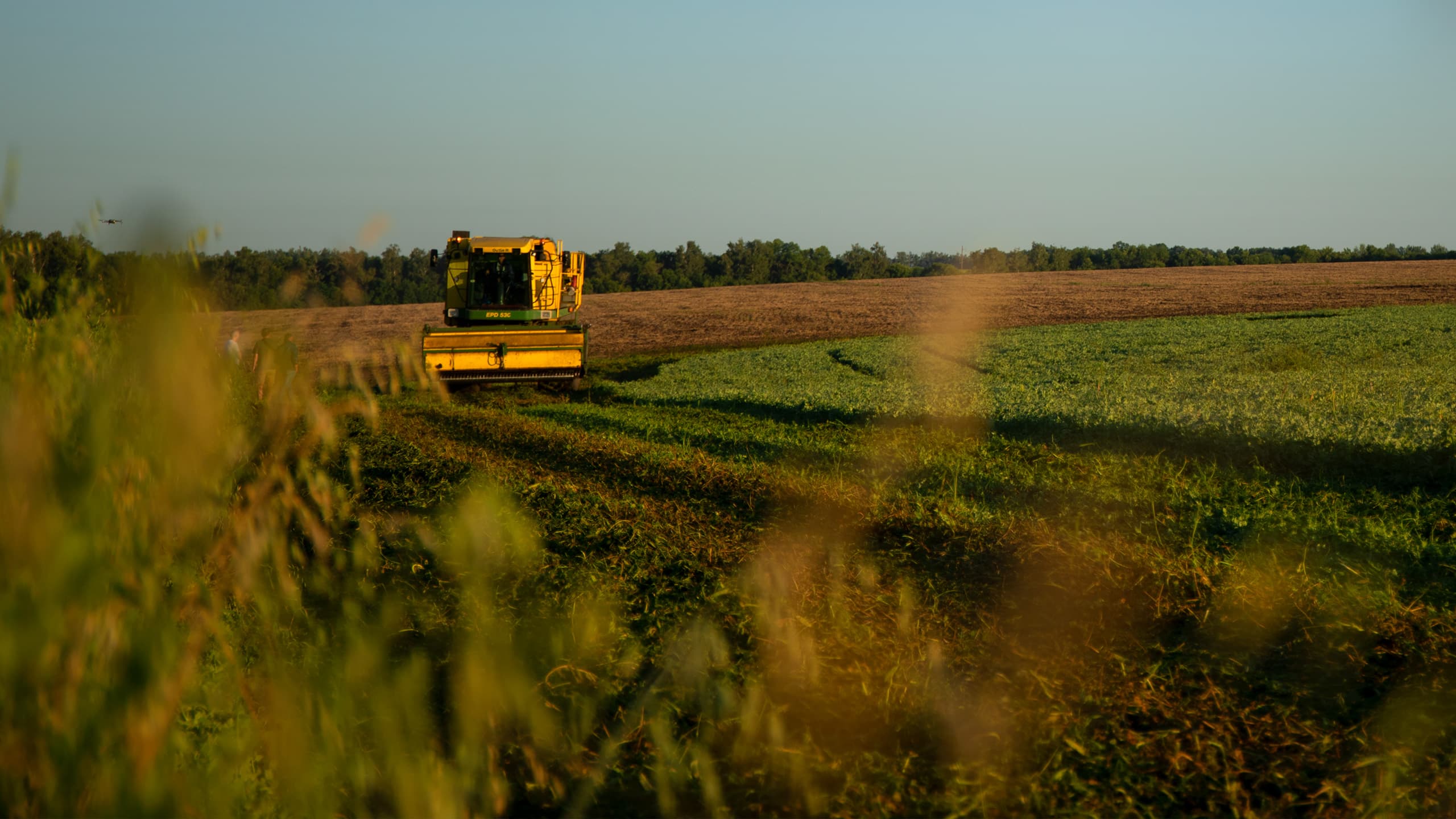 In the next 3 years we plan to:
Upgrade equipment and agricultural machinery
25%
Expand the cultivated area
20%
This will increase the production capacity
35%
and increase the variety of products.
Goals
To improve the quality of life of consumers through the production of delicious and healthy products.
Develop the product range according to the trends and tastes of consumers.
To become the most eco-friendly producer in Russia.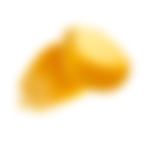 Our brands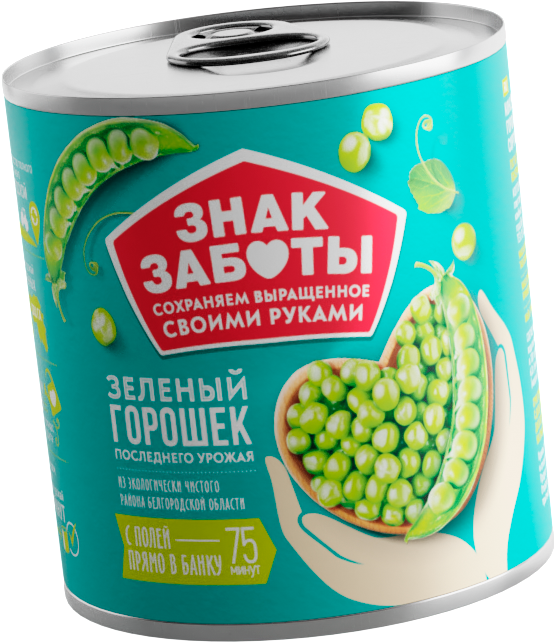 Care Mark
Love is a brand of connoisseurs of healthy and high-quality products
Bob Corn
Middle price segment products from fresh raw materials
Rodrigo
Affordable good quality brand
Our products are presented in stores all over Russia and other countries
Quality guarantee
«The Belgorod Interregional Veterinary Laboratory» examines the soil on which our vegetables grow. And also checks the finished products for compliance with GOST.
All products are certified by the «Grain Quality Assessment Center» and the «Plant Quarantine Supervision Department» of the Rosselkhoznadzor.
Belgorod canning plant produce quality management system is sertified according to GOST R ISO 22000-2019 (ISO 22000:2018) and verified with independent german organization DQS Gruppe sertificate.
We independently conduct laboratory tests to monitor the quality of the product from the field to the can on a regular basis.