With love for the product.
With care for you.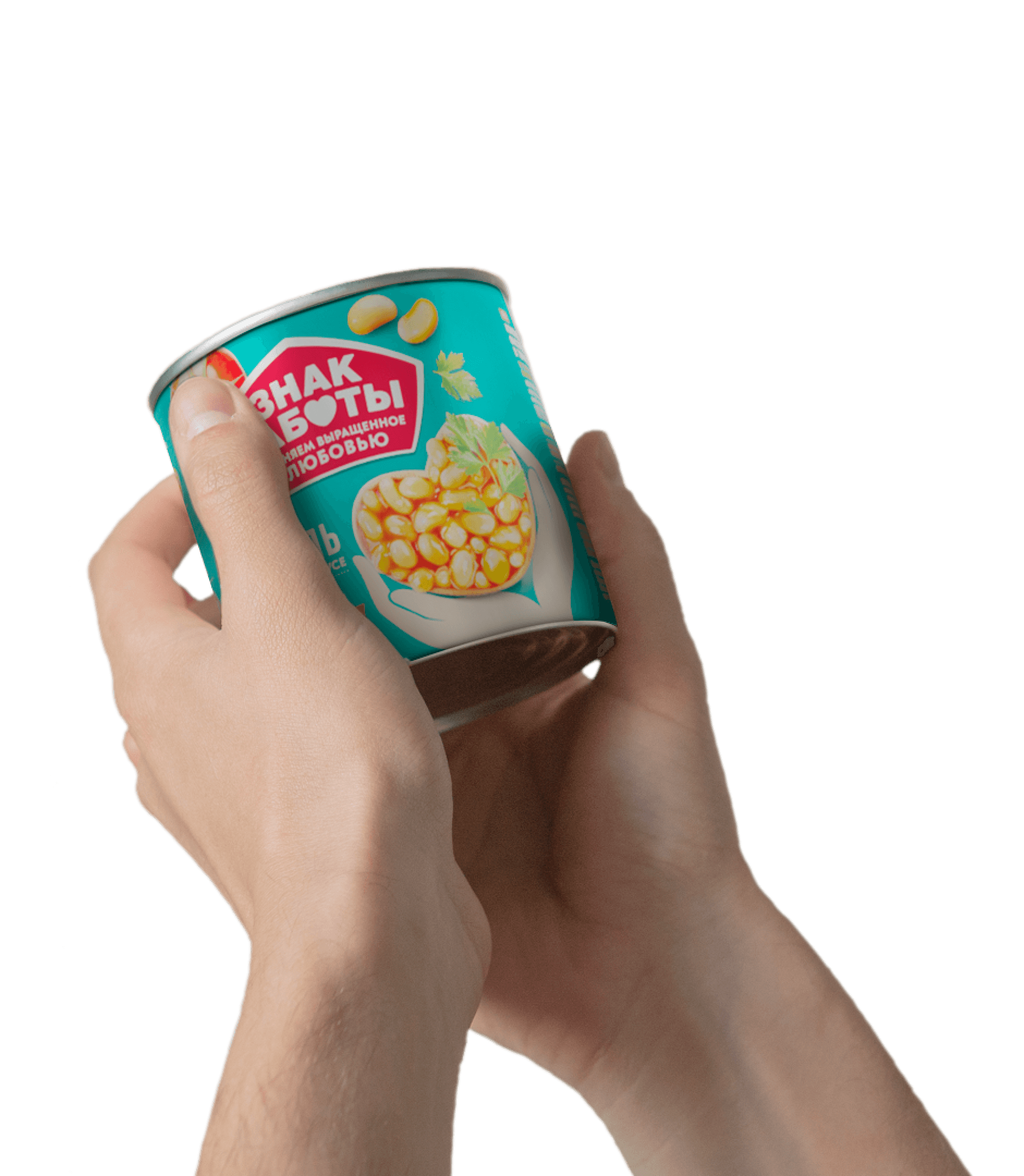 We cherish what we have raised
The «Care Mark» is our way to share with you the best that nature can give. Unchanged and with impeccable taste you fall in love with from the very first spoonful.
Therefore, when preserving, we use only salt, spices, sugar and water. No harm to health – only natural benefits in each can.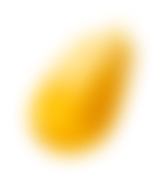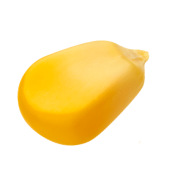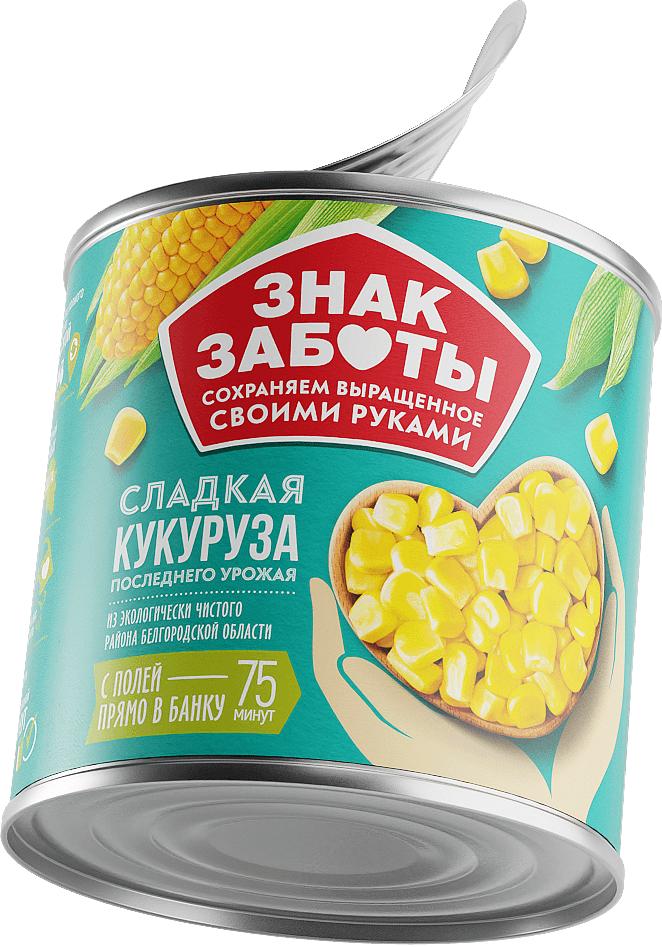 We pick fresh vegetables at the peak of maturity and after 75 minutes they go into the can
From an ecologically clean area of Russia
Belgorod land gives truly wholesome vegetables. They are full of vitamins, have a natural taste and a pleasant appearance.
You can be sure that you are choosing a healthy and fresh product.
Unique
palatable formulae
Vegetables have absorbed both the benefits of nature and our care to bring you an unforgettable taste experience
We have developed recipes in which each ingredient contributes its own unique note. Thanks to the well-coordinated work of professionals, fertile land and zeal, your dishes will sparkle with new flavors.
Coming soon to all stores of your city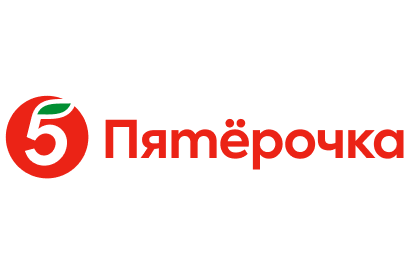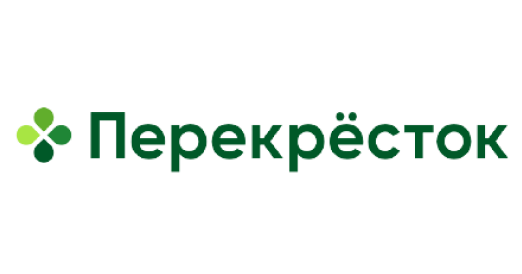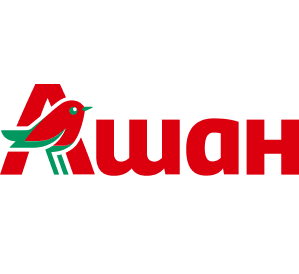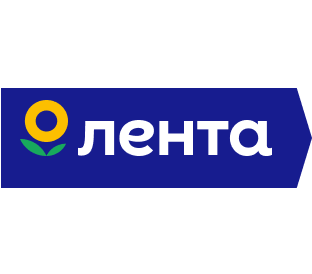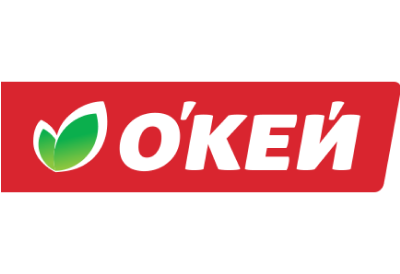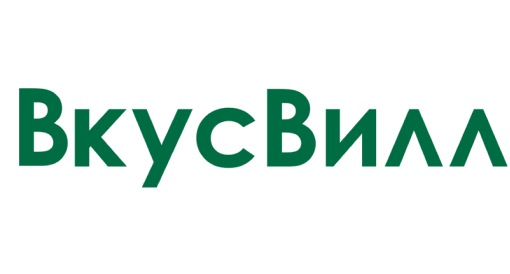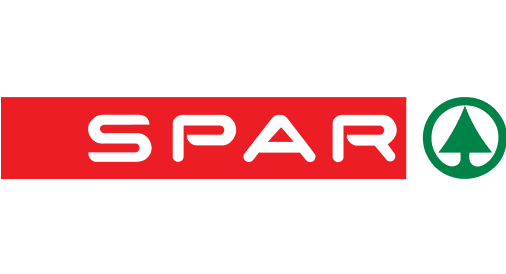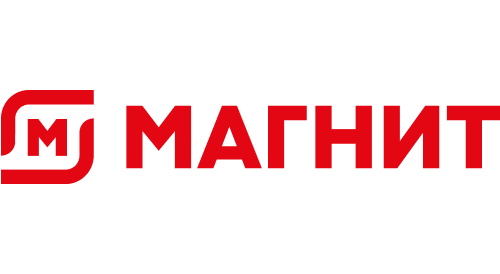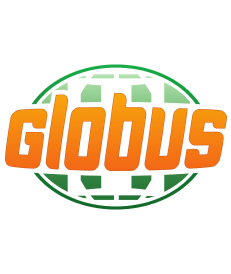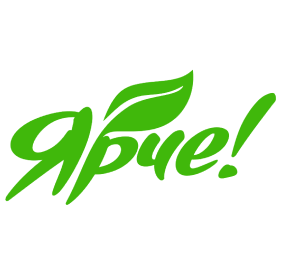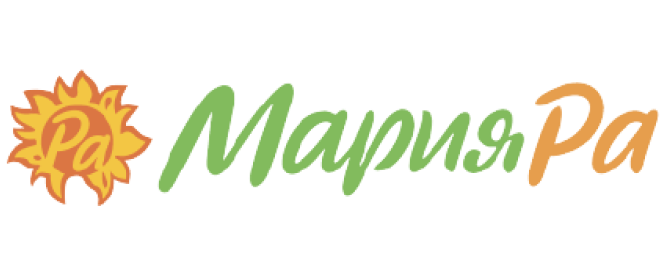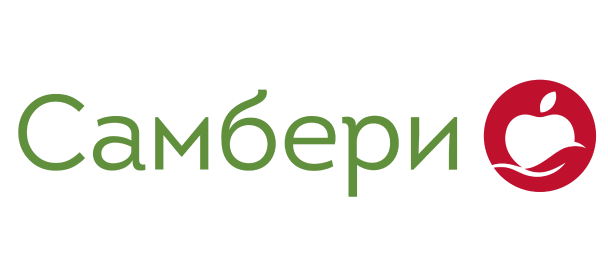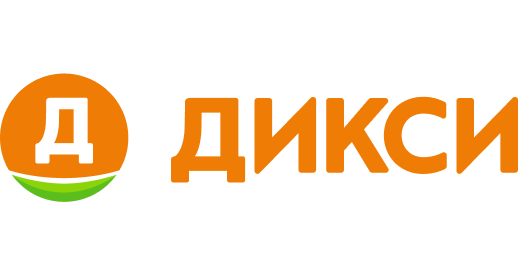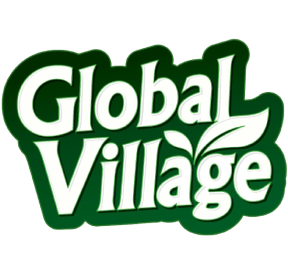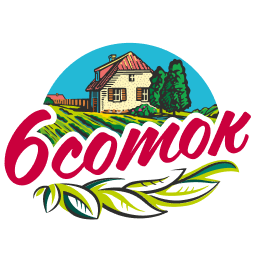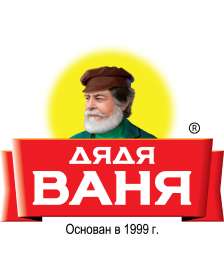 Unique palatable formulae
Corn
"Sunflower" Salad
Ingredients:
Chicken fillet

300 g

Corn "Care Mark"

2 cans

Chicken egg

3 pcs

Canned champignons

200 g

Carrots

200 g

Onion

1 pc

Olives

to taste

Salt

on the tip of the knife

Corn chips

to taste

Mayonnaise

1 jar

Vegetable oil

1 spoon
Preparation:
Boil the carrots until tender, let them cool down, peel.
Finely chop the chicken fillet. Fry the fillets in vegetable oil until tender (about 10 minutes), add salt.
Grate the carrots on a fine grater. Grate the eggs on a fine grater. Finely chop the mushrooms. Cut the onion into half rings.
Put the fillets on the bottom of the plate, add a thin layer of mayonnaise. Put carrots on the fillet, add a thin layer of mayonnaise. Put mushrooms on carrots, add a thin layer of mayonnaise. Put the onion on the mushrooms. Put the eggs on the onion, add a thin layer of mayonnaise. Put the corn on the eggs.
Stick chips in a circle. Decorate the salad.
Unique palatable formulae
Green peas
Olivier Salad with Ham
Ingredients:
Boiled potatoes

4 pcs

Carrot

1 pc

Hard-boiled eggs

4 pcs

Ham

300 g

Fresh cucumbers

4 pcs

Green Peas "Care Mark"

1 jar / 200 g

Mayonnaise

200-300 g

Parsley and dill leaves

to taste

Salt

to taste

Freshly ground black pepper

to taste
Preparation:
Cook carrots and potatoes.
Cook hard-boiled eggs.
Cut eggs, potatoes, ham, carrots into small cubes of equal size.
Drain the peas and add into the chopped ingredients, chop the greens, mix with mayonnaise. Add salt and pepper. Put it in the refrigerator for 1 hour.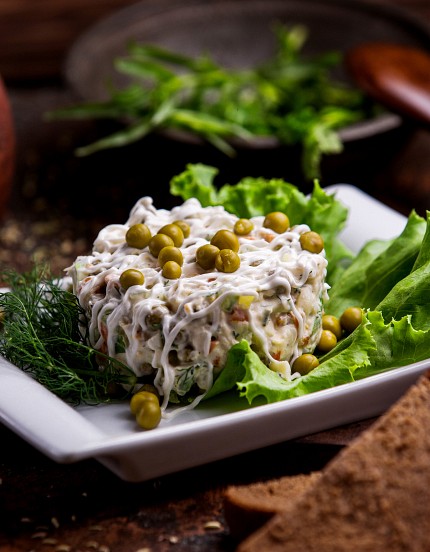 Unique palatable formulae
Kidneybeans
Mexican Vegetable Stew with Beans
Ingredients:
Beef

600 g

Eggplant

1 pc

Onion

2 pcs

Carrots

2 pcs

Bell pepper

2 pcs

Beans "Care Mark"

2 cans

Tomatoes in their own juice

Garlic

4 cloves

Fresh chili (to taste)

1 pc

Fresh parsley

1 bunch

Salt

1 teaspoon

Ground black pepper

0.25 teaspoons

Sugar

1 tablespoon
Preparation:
Wash beef, dry it and chop finely.
Heat the oil in a saucepan, add the meat and fry it until browned.
Pour in about 500 ml of water and simmer the meat until soft. About 1-1.5 hours.
Peel the onion and carrot and cut into large cubes. Cut an eggplant and a bell pepper into large cubes.
Add the vegetables to the nearly cooked meat, stir and simmer under the lid on a slow heat for about 20-30 minutes.
Add tomatoes in their own juice, beans, salt, pepper, sugar, stir and simmer for another 10-15 minutes.
Finely chop the garlic, chop the chili into thin rings, finely chop the greens. Add them at the very end of cooking, cover with a lid and leave the stew to rest for 10 minutes.